Interiorscaping
The process known as "interiorscaping" compares quite similarly to landscaping. only indoors. Plantworks incorporates the design, installation and maintenance of live or silk plants INDOORS to enhance the aesthetics of any interior space.
We will match the appropriate plant with the light levels and HVAC conditions to optimize growth and longevity. Employees overwhelmingly agree that plants in the workplace environment promotes productivity and increases job satisfaction.
Whether it is the lobby of a hotel, the main level atrium of an office building or even the various rooms of a person's home, all can be transformed into a visual masterpiece with the use of live or silk plants, flowers and decorative accessories.
We at Plantworks do all the work from design to implementation of regular care and for over 30 years have stood by our assurance of top quality plants and total satisfaction.
Green Plants
We, at Plantworks, provide a large variety of green plants that will thrive in any interior. From small, tabletop greenery to tall, lush palm trees our products come from the finest quality growers in the country. With a wide variety of green and blooming plants we can place them in almost any interior environment.
Maintenance Programs
Customers may subscribe to one of our maintenance programs where, after installation, Plantworks cares for your plants with a guarantee for their replacement if they die under our contracted service.
We also offer flowering potted plant programs where you enjoy the plants while they are in bloom and then they are changed out on a rotational basis giving you maximum enjoyment without the bother to have to find a new one each time it?s blooming cycle is over. Our blooming varieties include Seasonals, Bromeliads and Orchids.
BEST VALUE: Let us give you a FREE Quote to access your space and recommend the best choices of plants. After installation we maintain your plants providing the highest quality service and exceed your expectations!
Residential Decor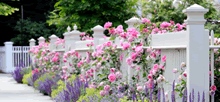 Make any home look stunning
Corporate Decor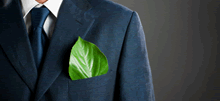 Workers want plants in the office
Flowers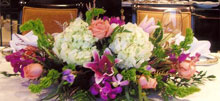 Lighten a room with Flowers
Weddings & Events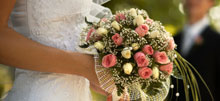 Celebrate in natural beauty